Real Estate Valuers and Property Dispute Specialists
We are a Brisbane based property valuation and real estate advisory service that networks with other property disciplines to provide personalised property assistance and specialised valuation services throughout Queensland, Australia.
We offer independence second to none. We have no allegiances with nor contractual obligations to resuming authorities, government agencies, banks or financial institutions and we do not engage in agency sales, leasing, or management = no conflict of interest.
                                                                      Specialist Services
 property disputes, litigation & expert evidence                        lease negotiations, market rent reviews & determinations
        property resumption & compensation                                             govt land valuations, council rates & land tax audits
                                          Market Valuations – residential, retail, commercial, industrial, rural
                                       family law asset settlement               trust compliance & restructuring
                stamp duty & capital gains tax              purchase due diligence            retirement village units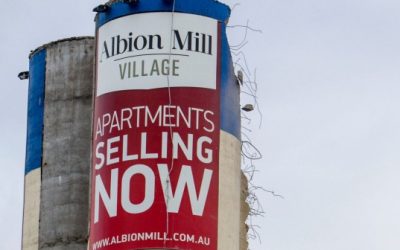 The issues of (1) properly disclosed site contamination and (2) a subsequent value fall 30% below the purchase price, were pivotal in the high-profile dispute over an iconic Brisbane development site sale.  Queensland's Court of Appeal confirmed the initial... read more